"Tube & Pipe Fabrication Equipment and Services"

Tube & Pipe Technologies can coordinate onsite equipment and tooling training, demonstrations and classroom presentations related to any of the industrial equipment and services we represent or provide to our clients.  It is our goal to help educate and familiarize your personnel on proper equipment setup and operation so that they can safely perform tube and pipe fabrication work in the shop or field environment. 

Clamshell Pipe Cutting & Beveling Equipment:

Tube & Pipe Technologies, Inc. representative training shop personnel in the proper setup and operation of clamshell portable pipe cutting and beveling equipment for 6" SCH 160 pipe.  Newly released "COHOG" clamshell pipe cutting and beveling machine by ESCO Tool!

Portable ID Clamping Pipe Beveling Machine:

Successful setup and operation of MILLHOG portable pipe beveling machine on 6" XX carbon steel pipe (electric or pneumatic drive options).

Equipment Training & Onsite Demonstrations

Please contact Tube & Pipe Technologies, Inc. to set up an equipment demonstration or training session for your shop or field personnel.  We realize that our success depends on our clients being happy with the products and services we provide them with. 

Equipment Training Applications Includes:

Boiler Waterwall Tube Panel Cutting and Weld Membrane Removal

Boiler Tube Clad / Weld Overlay Removal

Tube / Pipe Mechanical Socket Weld Removal

Boiler & Heat Exchanger Tube Installation and Removal

Header Tube Stub Weld Removal & Seat Machining

Precision Pipe Weld-Joint Alignment Clamps


Tube & Pipe Technologies, Inc is pleased to represent the ESCO Tool Millhog product line consisting of portable tube and pipe weld prep equipment, tooling and saw cutting machinery.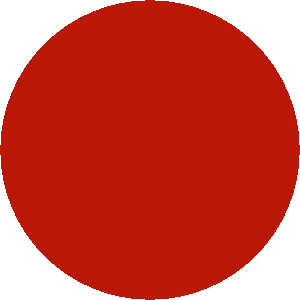 How would you like to see the MILLHOG Demo Vehicle? Please call for details!

Tube & Pipe Technologies, Inc represents the BEAR Clamp Company precision pipe weld-joint alignment clamps.  Call for a demo!